North Sails is back
In 2019, North Sails windsurfing changed its name to Duotone. As a fan of North Sails, I didn't like it. Duotone is a term from photography, not windsurfing gear.
Boards&More, the company that was allowed to sell North Sails windsurfing gear, lost the license on the North Sails brand name. Chose to use a different, no longer used name of a snowboard brand: Duotone.

North Sails itself, a highly renowned manufacturer of sailboat sails does have the know-how to make great sails and now comes with windsurfing sails themselves.
Pieter Bijl has been spotted regularly in the Netherlands with black prototypes with sometimes a North Sails logo for a while now.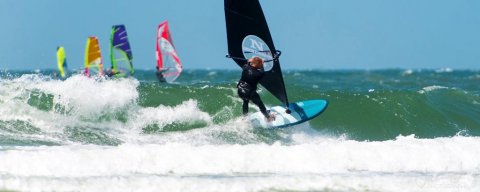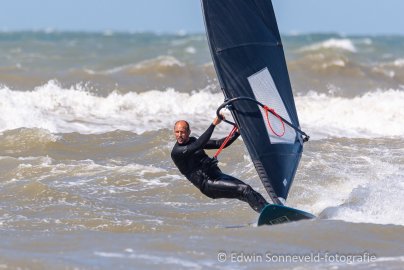 Now there are finally official photos.
They are using North Sails 3Di technology. These should be lighter and more durable than the plastic monofilm sails we are now used to. Rumor has it they will come with a very hefty price tag.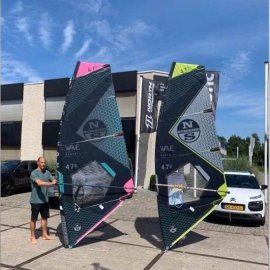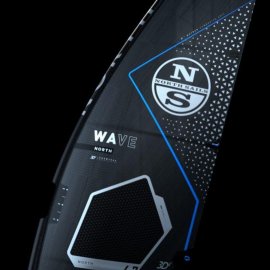 I'm not a fan of black in surf gear myself. In my eyes, black absorbs too much UV radiation, gets too hot. Black stuff just breaks down quicker.
I am very curious about the real product and what else North will come up with.