First Photos: Duotone (previous North Sails)
The rumors were there last week, North Sails would cease to exist. Somebody wrote that company would continue under Boards and More but under the name: Duotone.

Now there are also photos from the 2019 photo shoots in Maui. Clearly a North Sails Super Hero, but then the 2019 model with a Duotone logo.
See below, compared with the North Sails Super Hero 2018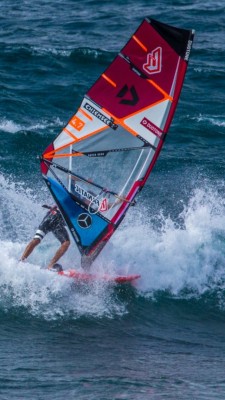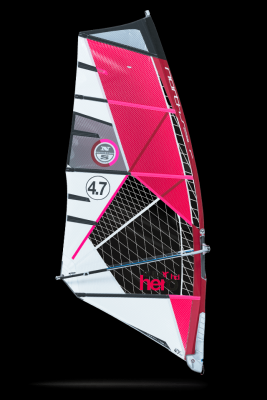 Still no official news from North Sails, but I think we can assume that 2018 is the last year of North Sails, after 37 years an iconic brand name will end.
Personally, I am pleased, that the same team will continue. Hopefully they continue with the same innovative products. Hopefully, no longer having to pay license fees for the name North Sails, will also help the brand financially.

For those who do not know the name Duotone, it started as a brand of Snowboards, that is also part of Boards and More.